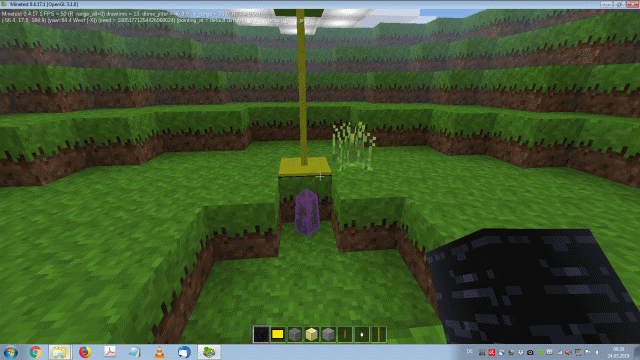 Playing with Minetest
Minestest is an open source sandbox project. It has many advantages and lots of plugin resources. You can program objects, behaviours, and the world using LUA. I will place some of my own modifications, parkour maps and links to the playthroughs with my kiddies. LUA takes a different object-oriented programming philosophy, which makes is also interesting to teach. I love the teaching aspect of using Minetest this way, as it is a direct system for seeing ones effects. Combined with Blender, one can also make their own 3D mods and bring those directly into the game. Hopefully I will add some parkours we have done someday. I actually modded a bit, but have never bothered to upload my stuff yet.

Planned:
Parkour maps and games we recorded
Script to import all the skins available into your Minetest game
Wands and tools mod based on work from 10-Plus-One. I made it a bit more flexible for my needs.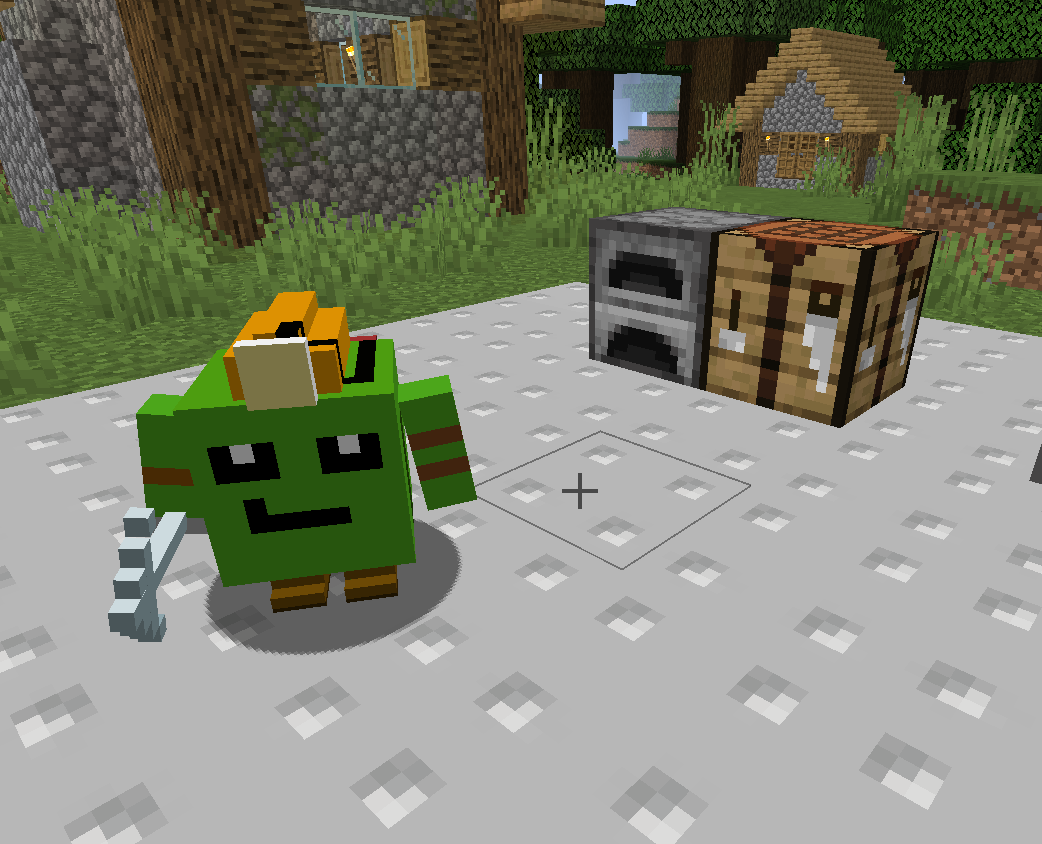 Playing with Minecraft
Okay, everyone knows what Minecraft is, one of the most popular sand-box games of all time. Unlike Minetest, the current version is not open-source, but you can also mod it if you purchase it, which also makes Minecraft a great playground as well as testing ground from simple to very sophisticated programming for hobbyists. I like the Java version and decided to take a soft step into modding by using MCreator. It is also not open-source, but free to download and use. MCreator using programming blocks, like say Scratch or Pocket-Code for tablet environments, or the LEGO Boost programming language. Since Java programming can be involved, it is a nice segue into the modding here. This makes is also ideal for teaching and getting kids motivated with programming.

My mods: